Subscribe to The Garden Grazer Newsletter!
Sign up here:
Free newsletters go out about once a month. You'll receive:
Updates on new recipe posts
Seasonal eating inspiration
Other musings and behind the scenes
You can also browse all previous newsletters here. (I use the Substack platform to manage and send my newsletters.)
Thank you kindly for your interest!
-Kaitlin | The Garden Grazer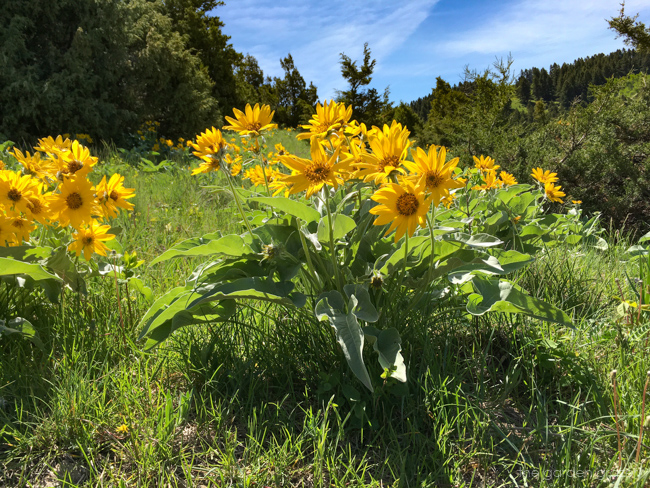 Follow The Garden Grazer on Instagram, Pinterest, Facebook, or Twitter for more updates and inspiration.